The first week of classes is at an end. I hope everything went well, if not, don't worry it'll only get easier. But I'm forgetting about the serious stuff for now. It's Friday, and I want to drink. Just for fun, here are some of my favourite drinks.



Molson Canadian


Screwdrivers


Sex on the Beach (try Vex on the Beach, it's cheap)


Irish Coffee


Coke Lime and vodka/rum
Leave a comment with your favourites.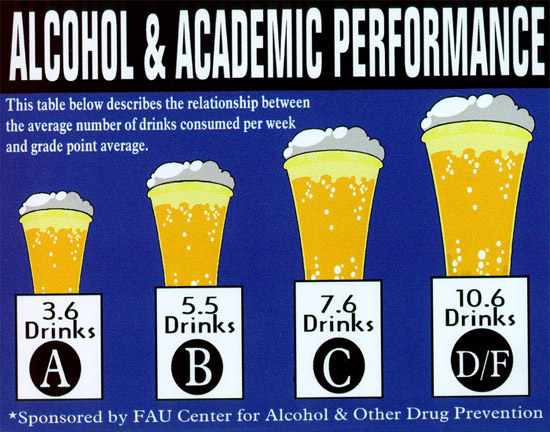 Related Links
Hangover Cures the College Way
Jenga Drinking Game
Comedian Bob Marley on Pizza and Beer
Recommended Movie: Zoolander
Blog Bookmark Gadgets